Not only is Lynnwood a haven of convenience, but it's also home to some fabulous amenities. Schools include Edmonds Community College and a Central Washington University location, gorgeous parks are aplenty, and it's hard to find better options for dining and shopping anywhere else in Snohomish County!
For those who are thinking about moving to Lynnwood, you can expect a large range of choice when it comes to real estate. Whether you're looking for an older home from the 1950s or '60s on a larger lot or searching for new construction, Lynnwood real estate offers some excellent home options.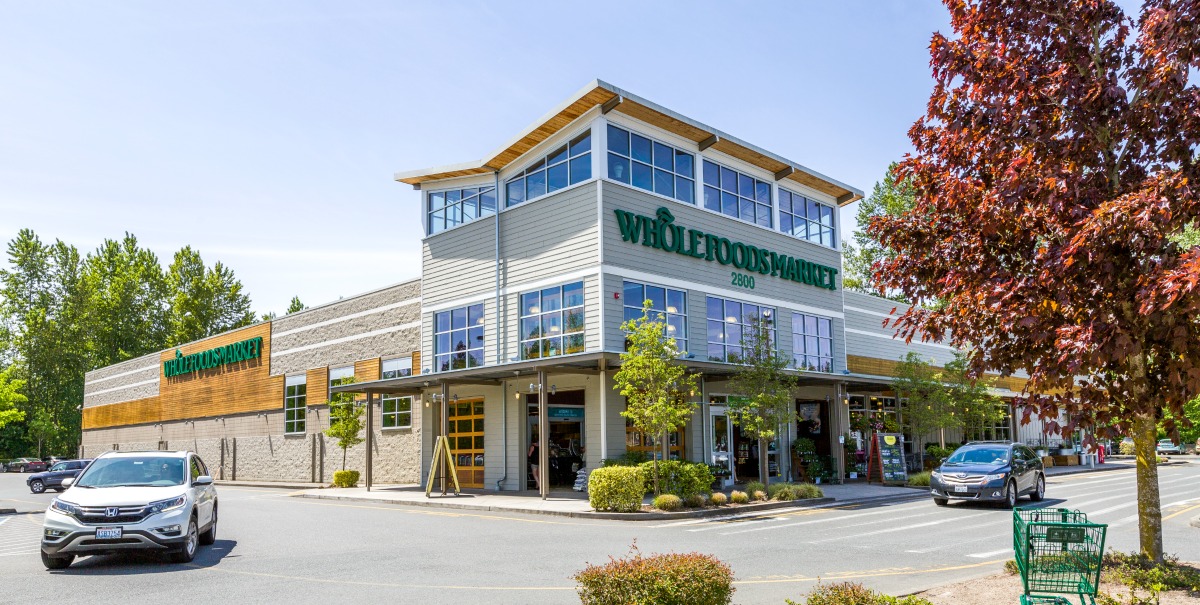 Lynnwood is every shopper's paradise. With everything from unique specialty shops to the largest shopping center in the Puget Sound (Alderwood Mall, of course), Lynnwood really does have something for everyone.
"Lynnwood is Retail Mecca—how do you choose just one area? Looking for a new car, a couch, organic groceries, jewlery or a specialty bottle of wine? Come to Lynnwood! Total Wine, Whole Foods… only spot in Sno Co to find these stores (and many others)." –Jen B.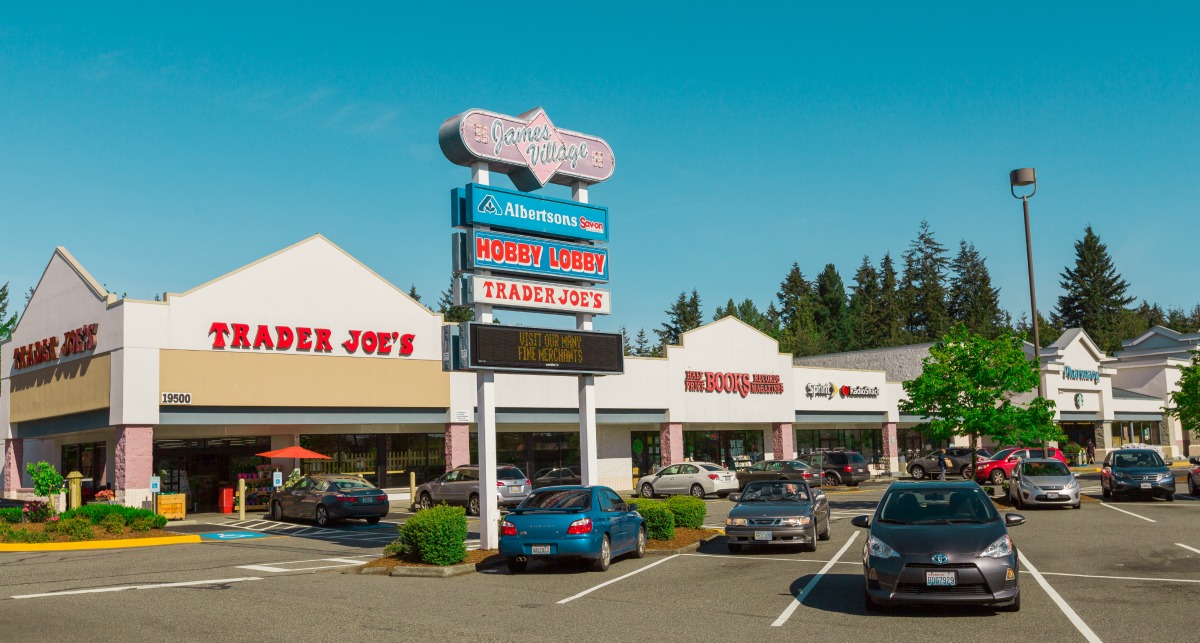 "One of the reasons my husband and I purchased in Lynnwood was due to the city's focus on varied park & green spaces. The city offers several larger community parks like Wilcox Park (AKA Flag Park) and Lynndale Park, and many smaller neighborhood parks with play areas and or splash pads." –Claudette M.

"Take advantage of splash pad parks, ice skating, movie theaters, and the iconic Lynnwood Bowl & Skate!" –Jen B.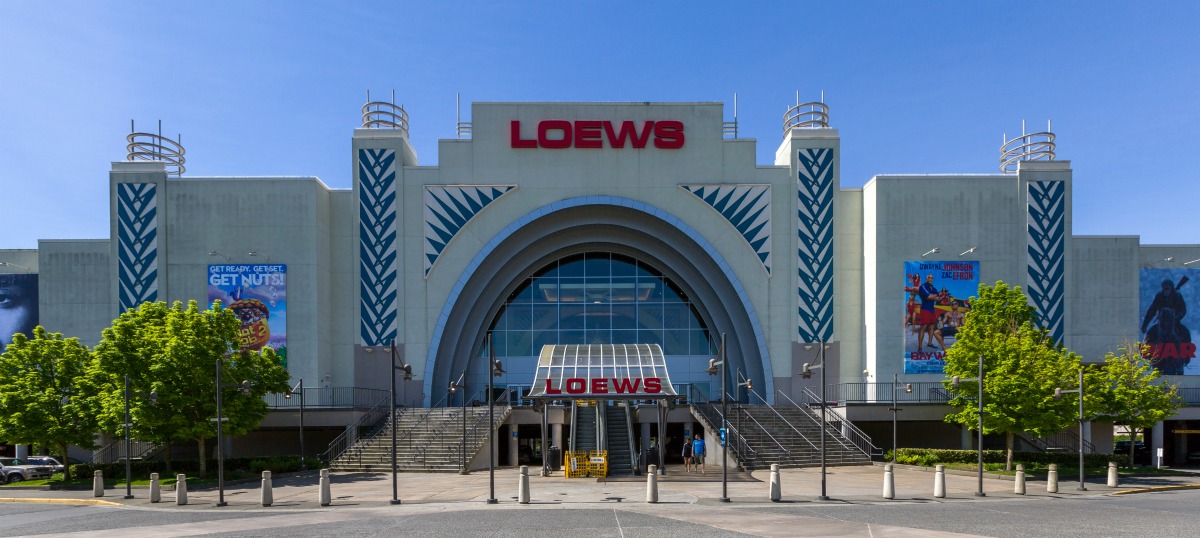 Lynnwood is nestled in a central area with great commuting options! Located north of Seattle next to Edmonds and Mountlake Terrace, commuters love that Interstate-5, Highway 405, and Highway 99 all pass through Lynnwood.
The Lynnwood Transit Center is in a central location, and a brand new Light Rail station is scheduled to open in 2024, making Seattle commutes even easier.
"Home buyers have a wide range of options to choose from, including one-story homes built in the 1950s and '60s; split-level homes built in the 1970s and later years; and lots of new and newer construction 2-story homes located East of the freeway." Claudette M.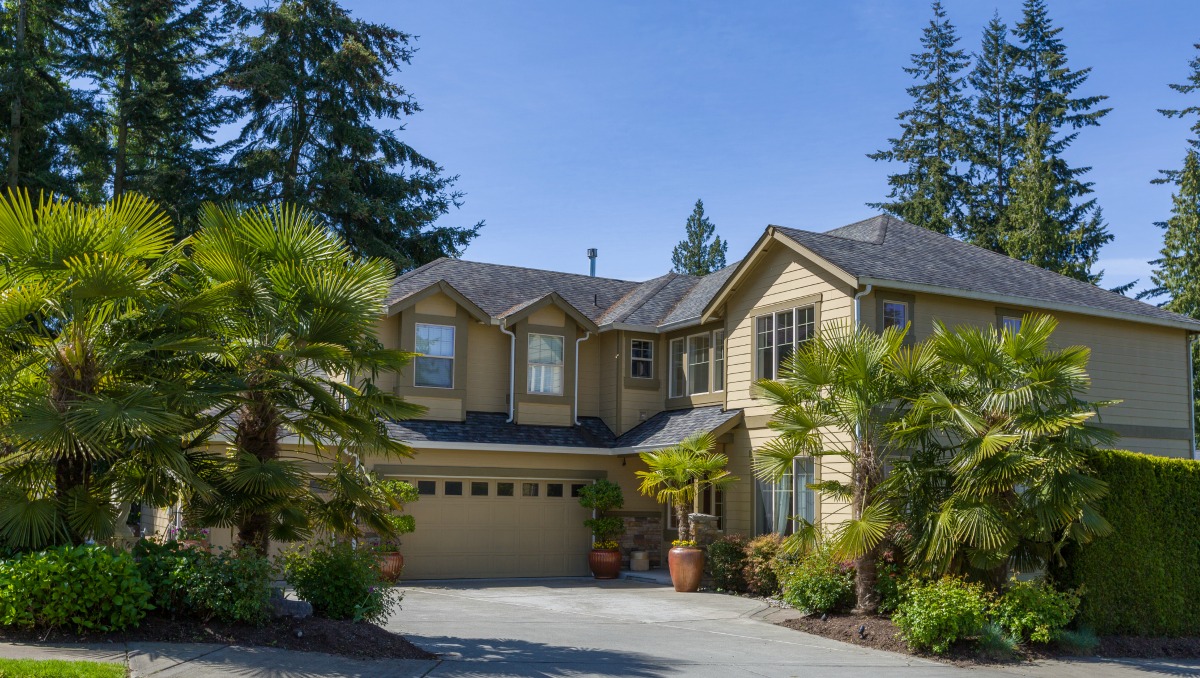 Want to learn more about living in Lynnwood?
Keep exploring on our blog: